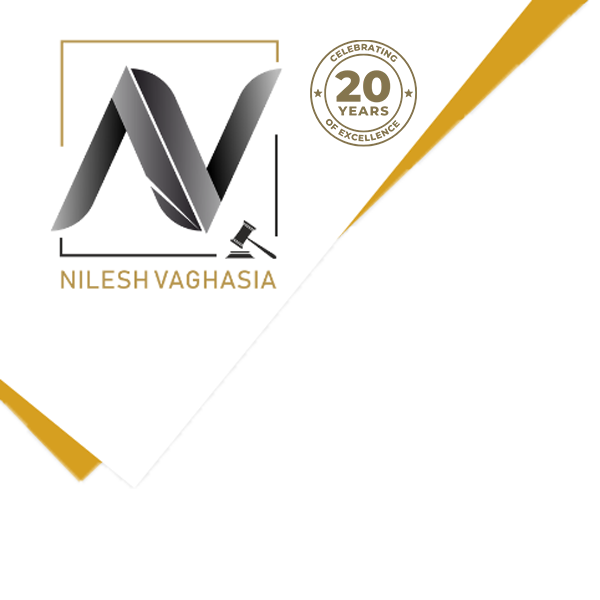 Who We Are
We are

team of lawyers, based in Surat, offering a full-fledged law services with a progressive and strategic legal solution to help clients to achieve their goals. Aided with the unmatched experience and exposure that allow us to handle cases of any size and complexity, makes us unique.

Started our law journey in the year 2002, as primary litigation practice, we have gradually expanded our field of services and expertise and are now recognize for the best Law services in Surat Gujarat India.

Our team aims to provide practical advice and cost-effective assistance to our clients. Moreover, follow a systematic approach of investigating cases from both an individual/ business as well as a legal perspective; focusing on problem prevention, then solving. Further, with a detailed understanding of legal proceedings and public policy, assuring support and in benefit in favor of the client.

We're acknowledged for our expertise in practicing criminal cases, where we are prosecuting as with prosecution and defence of the criminal cases for types all crimes.



Our Vision

is to be an innovative and progressive in global law services, delivering quality results. We are acknowledge for our ethics, efficiency, mutual trust and personal responsibility towards our clients.



Our objective

is to make legal services effective, efficient, affordable and hassle free.



Our aim

is to provide practical, solutionoriented and technically feasible advice to our clients. We focus on providing right and innovative legal solutions. We observe top level of professional ethics with an excellent, responsive and timely legal service to our clients.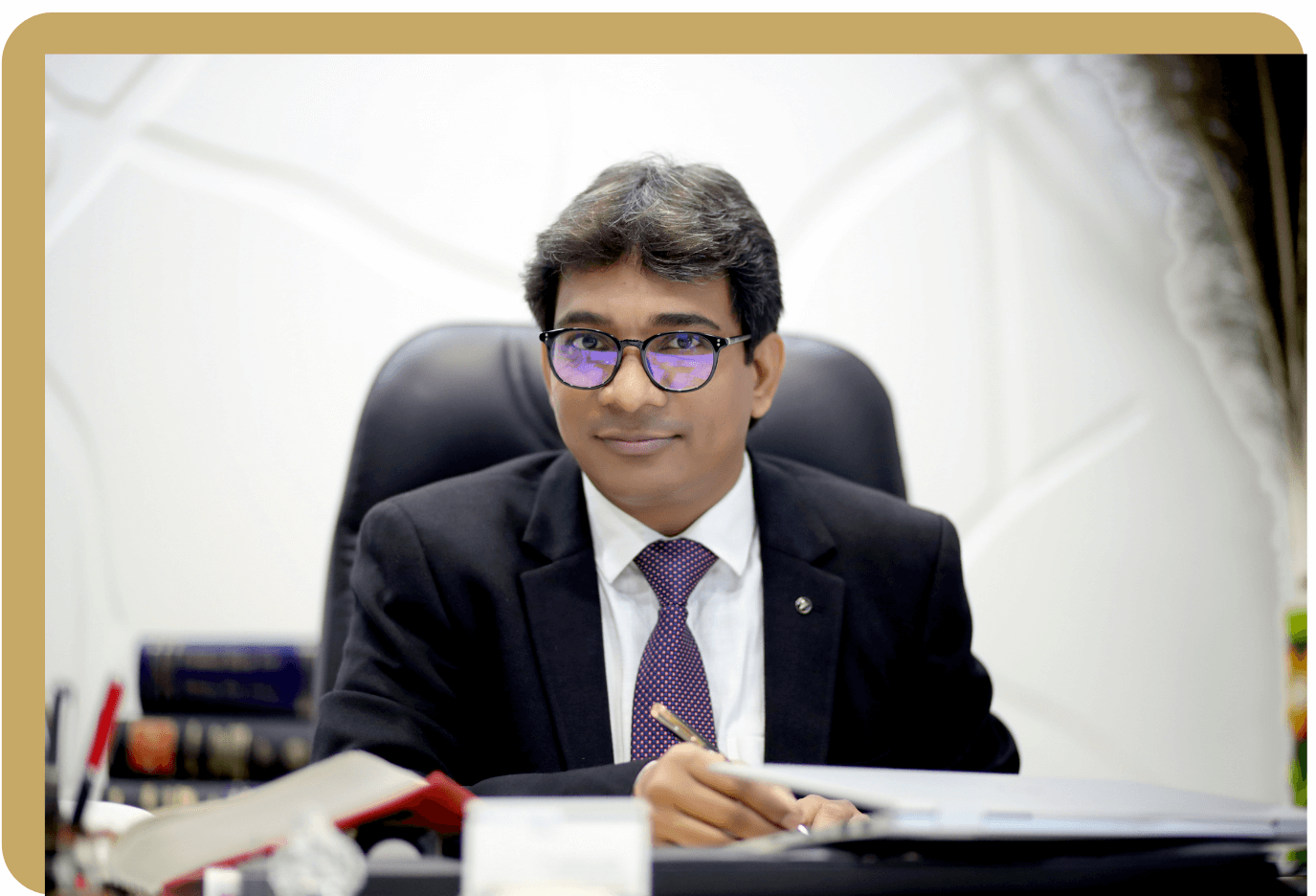 2002
Nilesh Vaghasia started his career at Surat (Gujrat) as an advocate in 2002 with Distinguished Advocate Mr.H L Lalwala as a junior.
2005
During juniorship Nilesh vaghasia and his four friend Jayanti S Madhani,Naresh B Bhalala, Manish D Virani and Alpesh kotadiya started their Rental office and advocacy work.
2007
This year Nilesh Vaghasia started his office at Surat (Gujrat) with guidance and hearty support of well-known Advocate Mr.Samir j Boghara. It is a glorious beginning after five years of hard work.
2016
This year Nilesh Vaghasiya started his new Big and Modern office in Surat,Gujarat with his talented team members. This is an astonishing moment for his team and where the whole team works in a friendly atmosphere, at present.
Core Values
Three things we do after getting a file. Research, Research, Research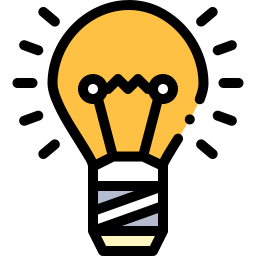 Strategically Solving Problem
Our main focus lives on the highest references documents of past judgments. With the refrence of these documents, we study each and every case of our clients and give the best representation in the court.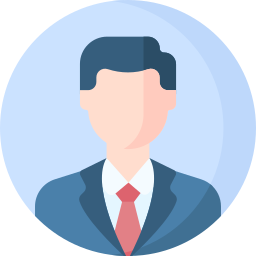 Treat Clients with Respect
We Will Treat You and Your Concerns with Respect and Provide the Best and Most Effective Service as We Can. When Email, Call, or A Virtual Meeting Won't Do. You Can Come to Our Office and do a direct approach with us.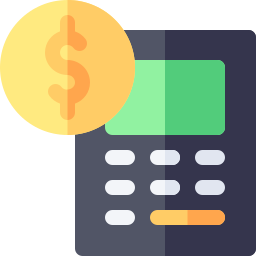 Cost Effective Our Service
We Will Never Encourage You to for Unwarranted Cost Like (Time, Finance and Stress). We Will Be reliable and Realistic with You So That Your Expectations Are Reasonable and There Are No Surprises.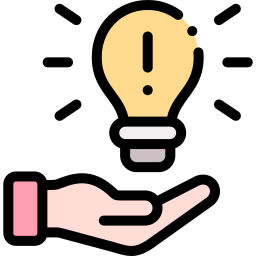 Clear-Cut Talk with Our Clients
We Will Make Sure Our Team Is Giving You Our Honest Assessment of Your Situation And Will Not Create Any False Hopes.