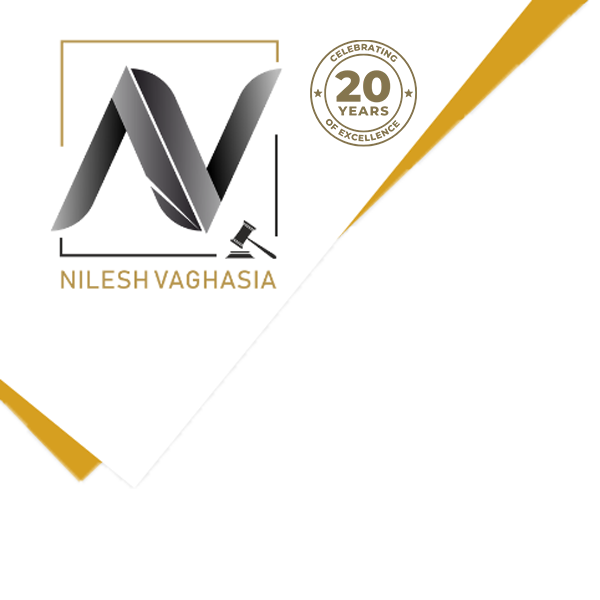 Join Our Team!
Why You should join us?
Three things we do after getting a file. Research, Research, Research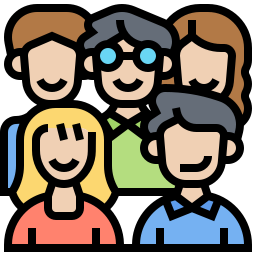 Our Team Is Our Family
Our Team Is Our Family and We Treat Every Member with Dignity and Respect. As a team, We walk with each other, through the darkest night and brightest day by holding the hand and guiding the way.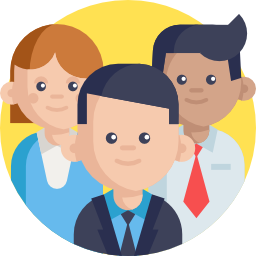 Regular Group Discussion
We believe that Group discussion on different cases and provision of law plays a vital role in understanding the topic and it helps in resolving the problem. that's why our team members have been regularly arranging group meetings for healthy discussion.

Motivating Working Environment
We believe that for the develop individual talents motivation plays an important role. motivated team members can lead to increased productivity and the organization achieves higher levels of output. that's why we also provide Productivity development training to our team members by professional trainers.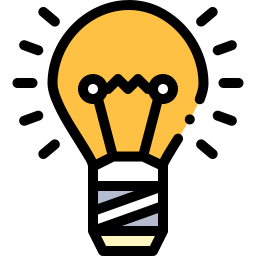 Enrich Your Skill And Develop Your Potential
We invest in the potential of all our team members because they are the true drivers of our growth and carry our ambitions in every case. Our team structure makes sure that everyone is getting regular growth opportunities.
---
What do we look for?
Nilesh Vaghasia is always looking for a bright, talented, and reliable person who can show obligation to the sort of work that we do and we are always interested to approach quality candidates, whether experienced or novice.
If you can demonstrate a strong commitment to the areas of law provided by the team, and you are keen to build a career with us, our team warmly welcomes you.
Our expectation for new team members
Dedicated towards work
Committed to excellence.
High Quality Accurate services
Practicing all sort of cases
Available when needed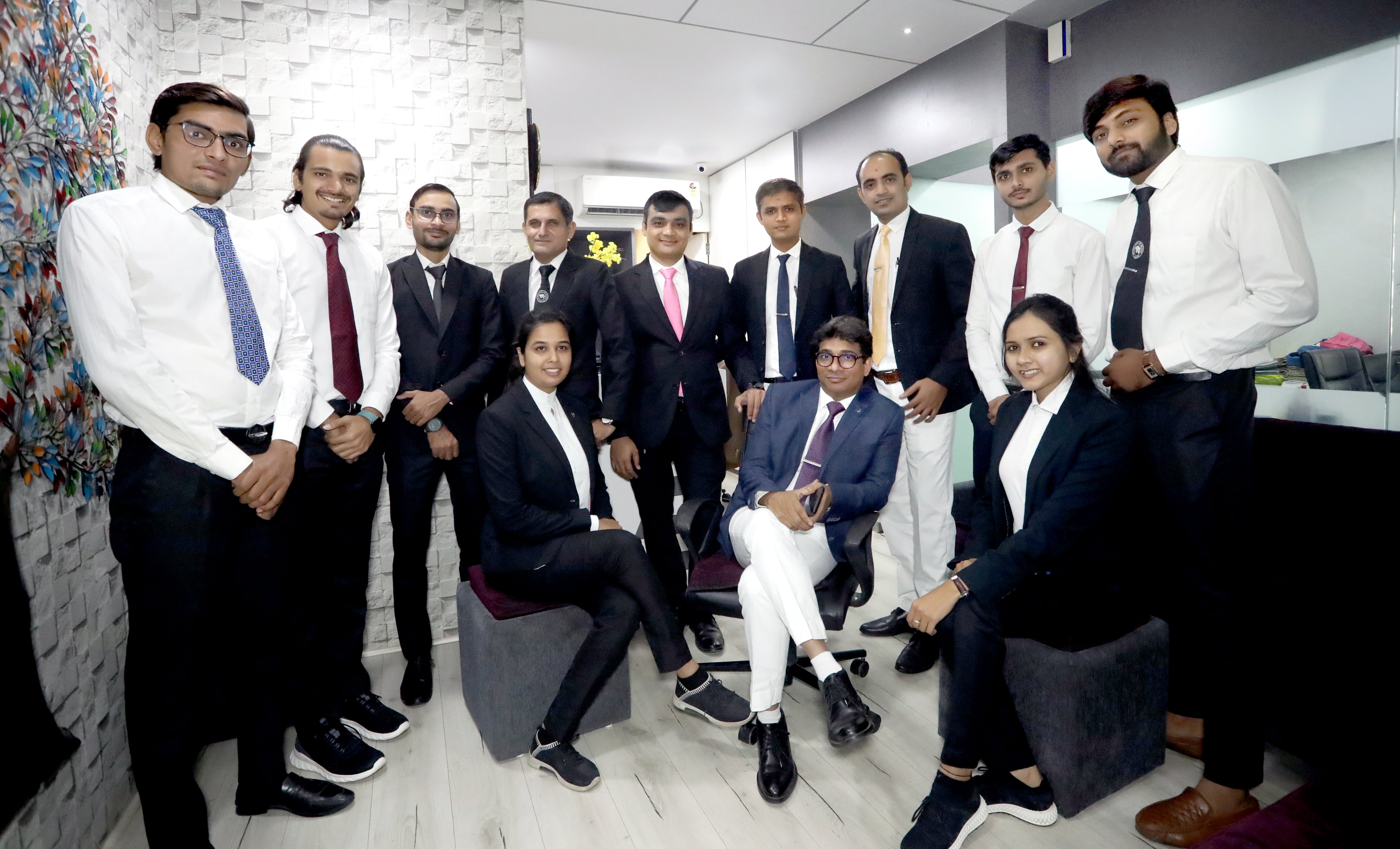 "If you are not changing you are standing still and if you are standing still, you are falling behind"
-Angus McKenzie